---
---
The 87th Regiment, Pennsylvania Volunteer Infantry, Company C is a family oriented, non-profit Civil War re-enacting and living history organization. It is dedicated to the better understanding and preservation of the history of the American Civil War.
The 87th Pennsylvania Volunteer Infantry, Company C, participates in major battle reenactments and living history events, which are conducted for public education. The company also lends its support to the preservation of battlefields, monuments and historic sites of the Civil War.
Please, take a look around our site and let us know what you think. Your comments and questions are greatly appreciated and will be answered as quickly as possible... Thank you and Enjoy!!!
---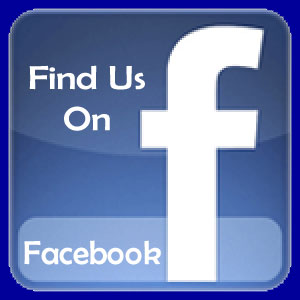 ---